Mercedes-Benz is one of the many popular vehicle brands in the UAE. This German luxury automotive brand are currently selling over 40 models across all territories in UAE, which includes Dubai, Abu Dhabi, Sharjah and other areas in UAE. The Mercedes-Benz C-Class is the most popular model among residence in Dubai and Abu Dhabi.
When it comes to selling used Mercedes car, most car delaers and car buying companies offers very low price if you don't have popular model or color, but with Very Easy Car, we always offer best price. Most of the time we offered 15% to 28% higher price then any other car dealers as we always have private buyers and companies on our auction website.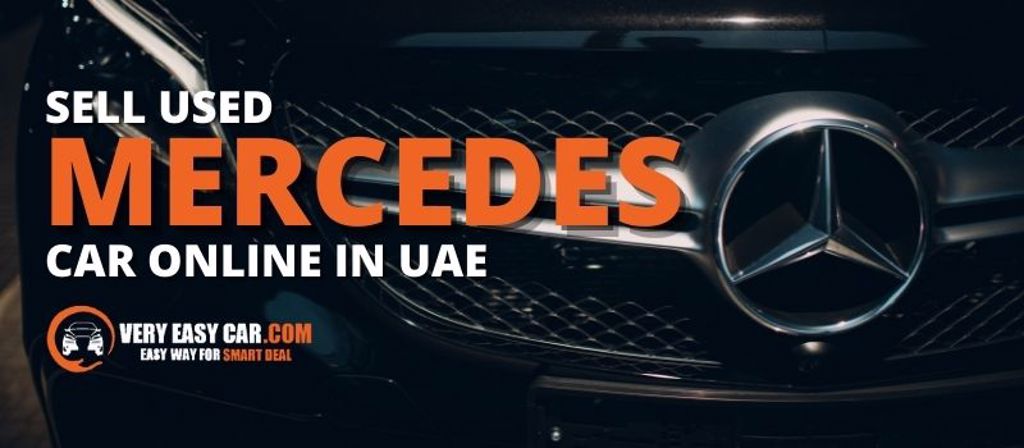 Popular Mercedes-Benz models we buy
We offers guaranteed and best price for any used Mercedes car older above 2015 model. The most common models we bought recently are Mercedes-Benz A-Class, Mercedes-Benz AMG, Mercedes-Benz C-Class (any model above 2012), Mercedes-Benz E-Class, Mercedes-Benz S-Class & Coupe.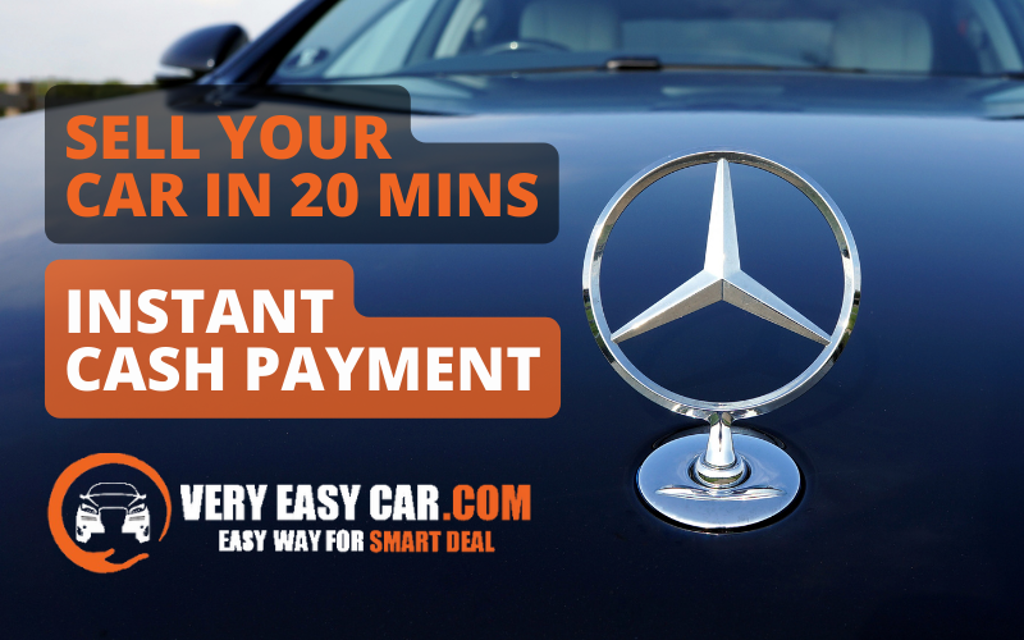 Sell Mercedes E Cabrio
The Mercedes E Cabrio is a luxurious convertible car that combines elegant design with top-notch performance. With its sleek lines and retractable soft-top roof, the E Cabrio offers an exhilarating driving experience while maintaining the comfort and refinement expected from a Mercedes-Benz Middle East. Equipped with advanced technology and safety features, it provides a seamless blend of style and functionality. In Dubai, the Mercedes E Cabrio has gained popularity among car enthusiasts and individuals who appreciate the open-air driving experience with a touch of sophistication. We are one of the few car dealers in Dubai who can beat any offer for used Mercedes E Cabrio.
Sell Your Mercedes E Cabriolet
The Mercedes E Cabriolet is a stylish and sophisticated four-seater convertible, perfect for those who seek both comfort and sportiness. One of the popular Mercedes model in Dubai, this model has gained popularity among discerning buyers who value elegance, performance, and the freedom of driving with the wind in their hair.
Sell Used Mercedes E Convertible
The Mercedes E Convertible is a versatile and dynamic car that combines the best elements of a coupe and a convertible. With its retractable hardtop roof, the E Convertible offers a comfortable and quiet ride when closed, while transforming into a sleek and stylish convertible at the touch of a button. This model boasts powerful engine options, advanced technology features, and a luxurious interior, making it a popular choice among car enthusiasts in Dubai. The Mercedes E Convertible appeals to those who desire a perfect balance between a luxurious coupe and an exhilarating open-top driving experience. Fill our form to get instant offer for your used Mercedes E Convertible.
Sell your Mercedes Car in Dubai
Are you ready to sell your Mercedes car in Dubai? Get free car valuation to get latest market price for your car. It takes only 30 seconds to get best and most updated price for your Mercedes used car.