Sell any car
---
Sell your car in Dubai without any hassle or worry. We buy any car in Dubai and from anywhere in UAE under 20 mins. Get car valuation online and sell your auto / cars instantly with easy process and paper work. We are car buyer in Dubai and have experience of years to buy cars and make smooth process to transfer cars and motors.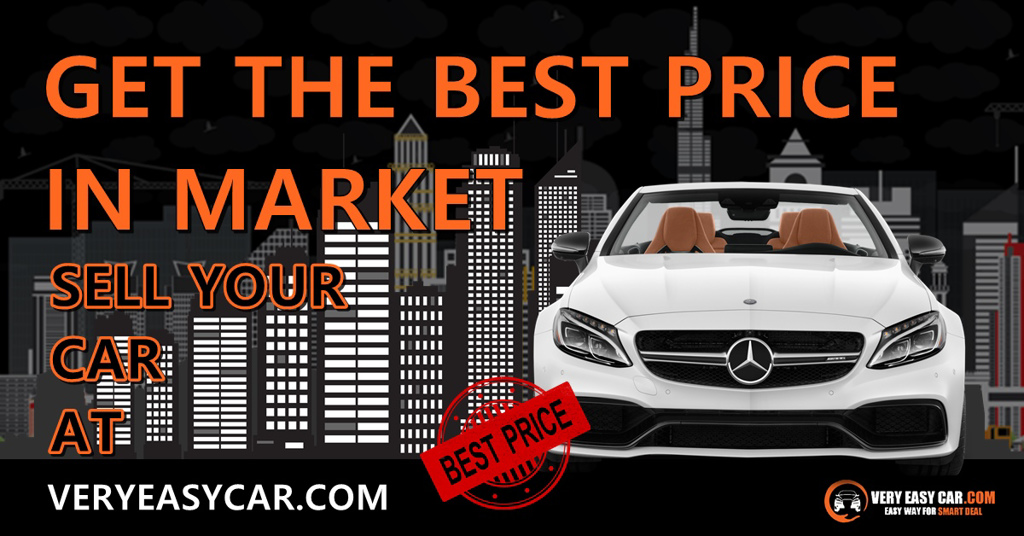 Trusted car buyer in Dubai
Thinking to sell your car to unknown private buyer? well, there is risk and you are not sure if buyer is serious or just wanted to waste your time. Very Easy Car help you to buy your car and offer easy and smooth process for selling your car. We offer cash payment or bank transfer as you like on same day without any delay.