Sell any car online in Dubai - How it work to sell my car
---
Classified ads may seems the easiest way to sell a car but there often more hassle than it worth. Your car gets lost in a long list of ads, you wait days and weeks for a serious offer, many calls and emails hit you day and night and if you eventually received an offer! Do really want to invite a stranger into your home? At Veryeasycar.com we value your time and your money. We offer a Fast, Secure and Easy way to sell used cars instead of waiting weeks to sell your car, we will give cash for your car and a " We meet you service " for free as well. And in just 20 min. Everyday your car sits unsold it losses value, the sooner you can sell your car the quicker you can use that cash for something else.
Just fill out some fields about your car condition to get a free online evaluation, then a member of our experts can meet you at your home, office, gym, mall or even you can meet us at our office. Our expert will inspect your car and give you the final offer, if you agree with our offer then get your cash No hassles, No haggling and No more wasting time! We are changing the way people sell cars. Evaluate your car NOW to discover how quick and convenience selling your car can be.
You are as far as this three easy steps of selling your car:
Get free online car valuation by submitting your car details on our website.
Book appointment for on-site inspection and get our final offer.
Accept our offer and collect your payment.
It's really that easy!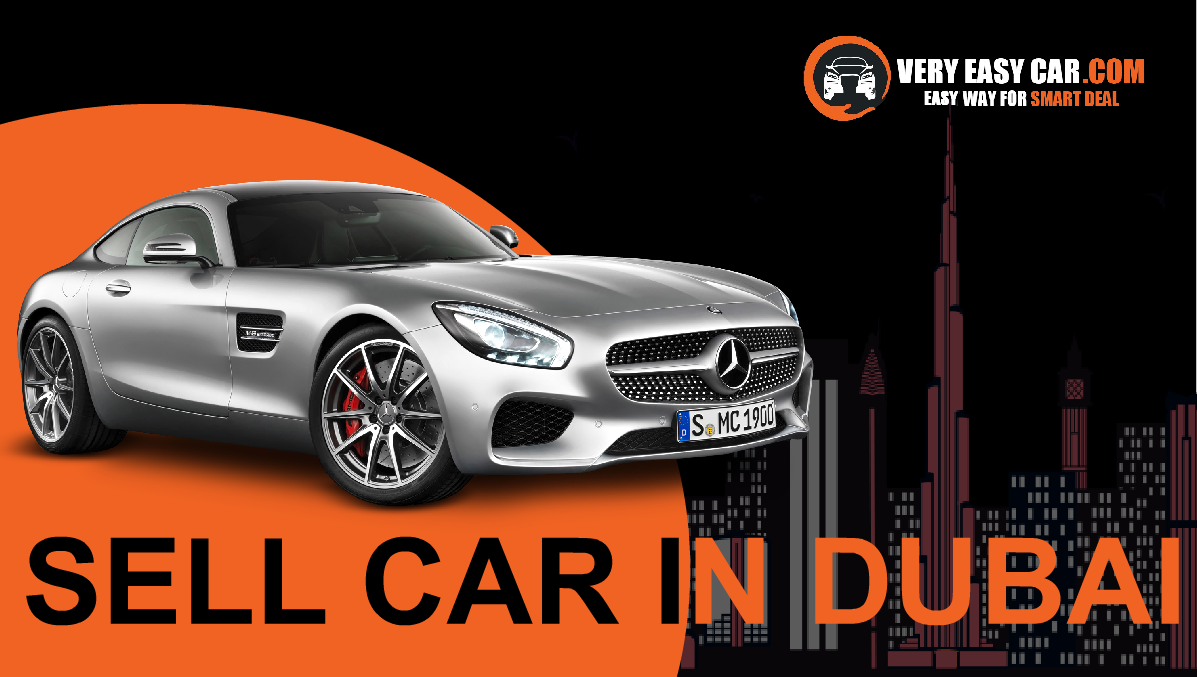 Sell any car online with Very Easy Car. We guaranteed to buy any car in dxb and all over the UAE. Our process to purchase vehicles is simples and easy, don't worry about papers and documents as we are oldest and experienced auto dealer and know every detail to transfer ownership of your car.
Every time we tried our best to give you best and fair offer for your auto. We believe in customer satisfaction and does not charge any commission from our customer side, That is why most of the time our price is high. If you have any doubt, just get free inspection of your car and compare our offer with other auto dealers companies in market. It's time to sell my car today.