Sell any used car instantly
---
How Very Easy Car help to sell your car in UAE
Having experience of automotive industry since 2009, Very Easy Car is one of the leading car / vehicle buying company located in Dubai and buy cars from anywhere or any city in UAE.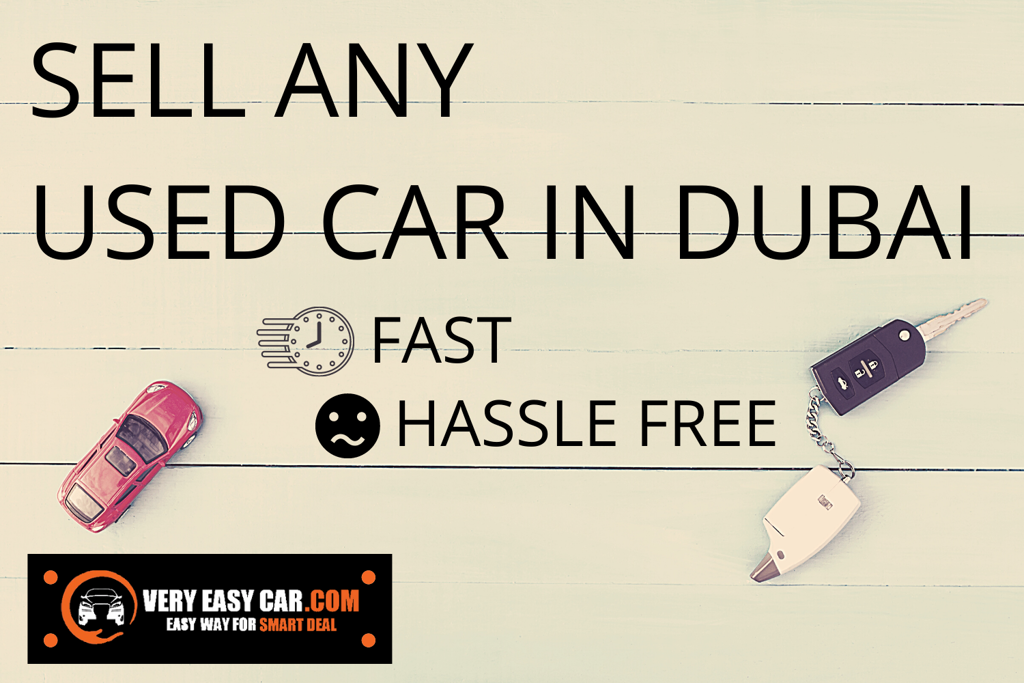 Why Chooses us to sell your car
Our goal is to provide easy solution for our customers who are looking to sell / trade their car without being worried about paper work, transfer process and car inspection. We offer online car valuation solution for every users who wanted to sell their car so he/she know about the real value of their car. We bought more then 5,000 plus cars in last 3 years with highest number of happy clients and car sellers.
Need more information about selling your car? Visit Sell any car - Very Easy Car for more detail or give us a call at +971 4 3322210