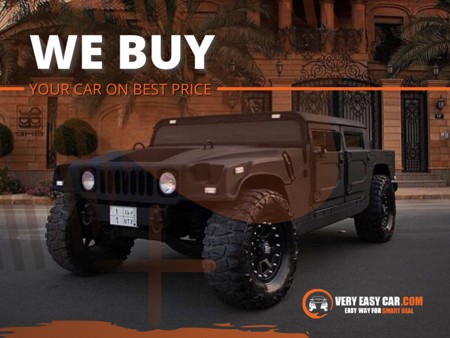 We buy any used car in Dubai
With Very Easy Car, you can sell any car to us quickly. You walk away with cash payment in just 20 mins. Our expert will take care of the whole process and paper work without any fee or commission and always try to offer best price for your vehicle. With 15 years of experience in international, local and GCC automotive market, we bought over 7,000 used and new cars and it make us one of the leading car buyers in UAE.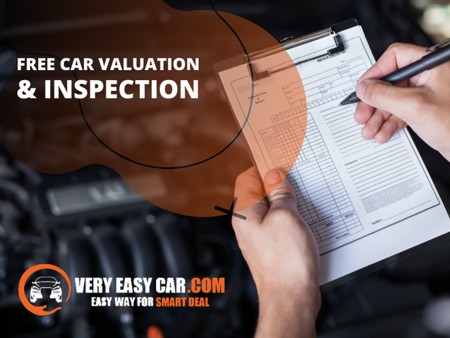 Free car valuation to sell your car
As an online car buyer, we offer most trusted car valuation calculator tool to get real and current market price of your car in UAE. Some car brands or model have a higher reselling value than others due to popularity or other factors, and not that many people and car dealers know how to estimate the right price for your car. With us, you always sure about right price and how much is your car worth before selling it. We highly recommend to use our car valuation before selling any car
Sell any car with confident
With easy selling process at VeryEasyCar, you always feel confidence while selling any type of vehicle to us. We know that most car dealers and buyers offers so low price that you prefer keeping it forever overselling it. That is why on most occasions, our price is highest on market as we valued seller time and serious to buy your car. We also offer instant payment and easy transfer process as as we know most people are in rush while selling their car. We can also settle your mortgage with your bank or other finance company.
Fast valuation and easy process so sell used car
We have a no-hassle and very easy online valuation process. Fill in the basic information about your car and your contact detail, and receive a confirmation email about the appointment. In fact, we even call you on the appointment day to confirm your meeting with us. Our expert team will assist and help you on all stages while selling your car in Dubai.