Sell any car in Dubai with Very Easy Car – We buy any car in Dubai and all over the UAE
Selling car in Dubai is a lot of hassle but not anymore, with Very Easy Car – Sell car in Dubai UAE You can sell your car under 20 minutes without any haggling. We have a professional team who inspect your car totally free, no need to worry about legal and paper work. Our team will manage all this without charging any extra cost. We buy any car and will give you highest price in market. Our process is too simple, secure and fastest in the market. We offer cash payment as well bank transfer. Sell any car to us without worrying about car condition, we accept every type of car.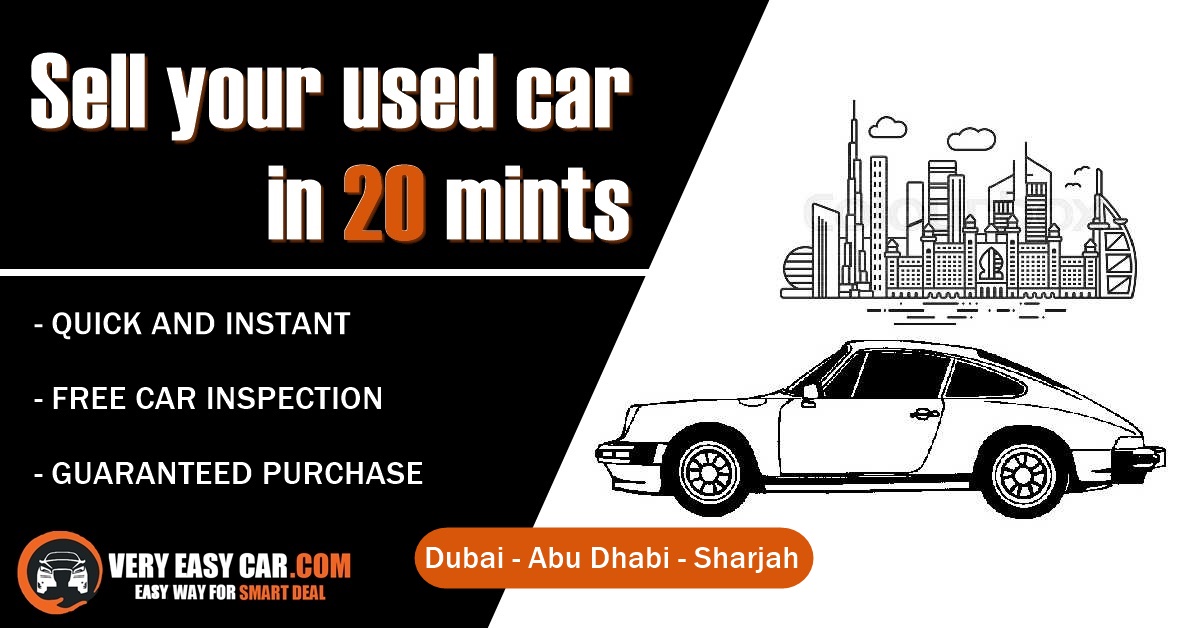 Quickest and fastest way to sell your car in Dubai
We are the fastest car dealer in Dubai who bought your car and our process can take 20-30 mins only. Want to sell your car for cash? Fill the form below to evaluate your car in just 2 mints totaaly free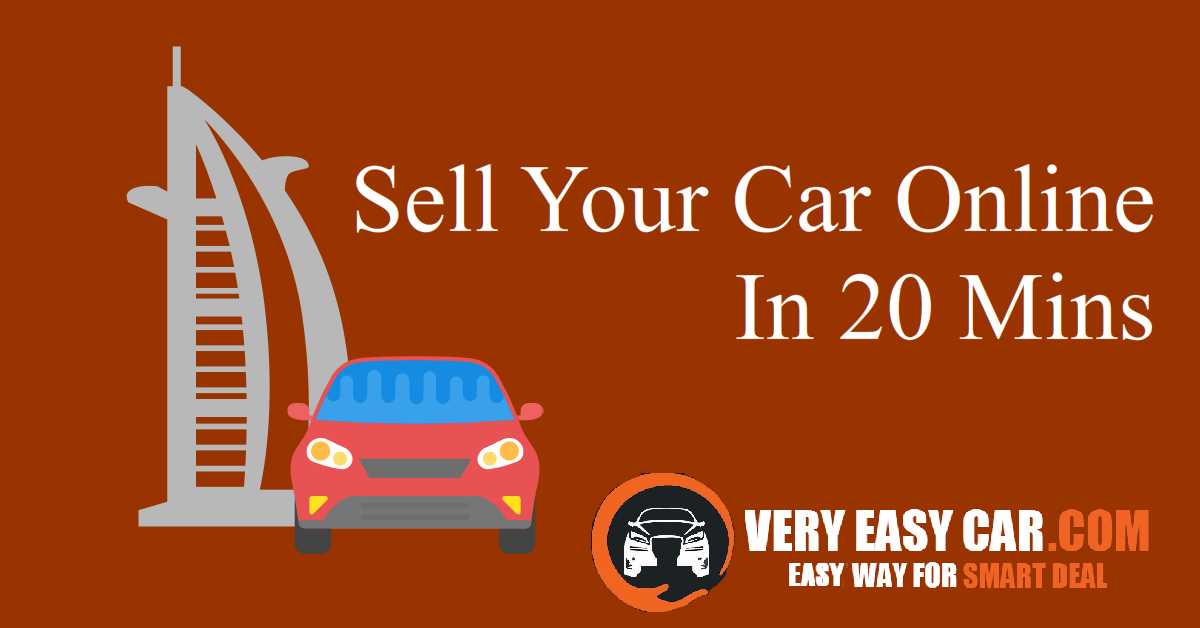 Sell Any car online in Dubai to very easy car
Wanted to sell your old used car in UAE? very easy car is a fastest growing online based company in Dubai to sale your car in just 20 mints. We provide professional inspection free of cost without any hidden charges. We can purchase your car at spot on highest market rate and payment via cash or bank transfer as you like. So sell you car with very easy car.
We Guaranteed to buy any car online
Did your car too old to sold or you worry about your car condition, you can sell any car in Dubai to us no matter its condition and model. We purchase every type of car. Sell your car now
Need more help? If you are confused then please contact us or book an appointment to sell your car today