Sell your car financed by bank - Sell any car
---
Despite the many advanced modes of public transport such as red metro, green line metro, tramp, mono rail (in palm Jumeirah) or taxi in the emirate of Dubai, nothing beats the independence and comfortable of owning your own vehicle or car. While most people love the concept of paying in cash to buy car, a car loan is the more popular mode of payment for most buyers. Whether you are an Emirati or expat, an auto loan in Dubai is your best option most of the time to purchase your own set of wheels. Most people buy their car on auto loan financed by bank but when it's comes to selling your car you must first clear all your outstanding amount with bank and get clearance letter from bank and RTA to sell your car.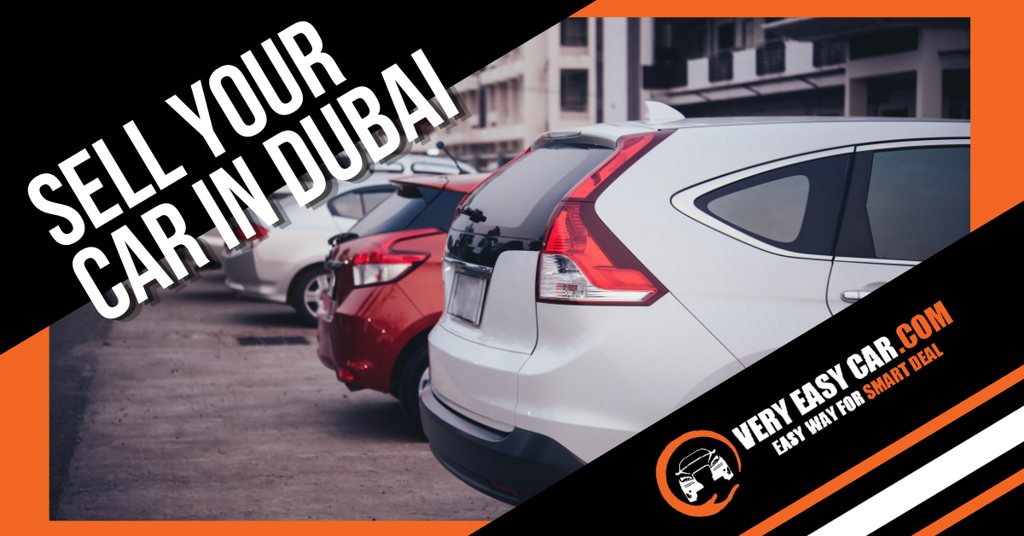 ‍If your car is still on loan and mortgaged to the bank, you have two options if you wish to sell your car before the loan is up or clear. Your first option is to find a buyer who is also wanting to finance the car and willing to use the same bank of which the finance has been taken out with. Or alternatively, your second option is to find a buyer or car dealer who is willing to close the loan for you, by the paying the remainder in cash.
‍If you find another finance buyer, you will need to contact your bank and agree with them that they will finance the new buyer too. However, not all banks in the UAE will permit this but some of them will allow. So, you will need to speak to the individual bank to discover their policy on transferring loan.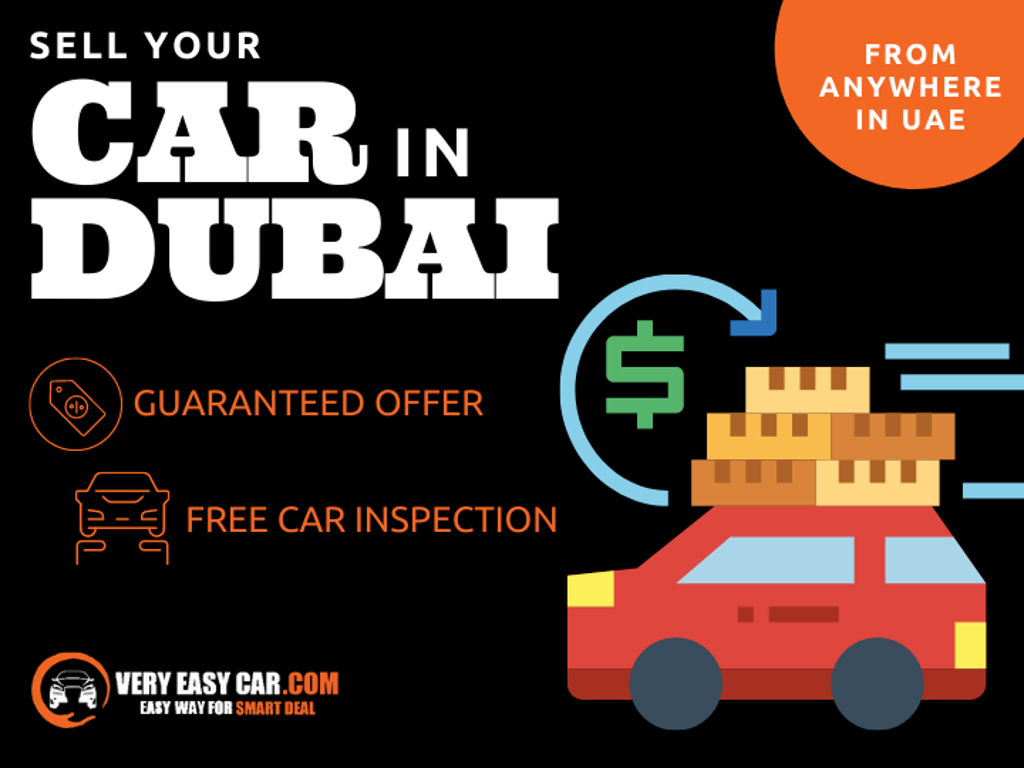 ‍
With Very Easy Car, we offer to buy your car and pay off your remaining loan in cash. First, we will give you our car valuation and if you agree with our price, we pay you exact amount in cash you need to settle your outstanding payment. After clear your loan with bank, the bank will give you clearance letter and you also receive confirmation message from RTA. The process takes around 3-5 and we will put your car in our parking. After getting confirmation sms, we will proceed vehicles transfer process and will pay you remining amount in cash
Sell any car
We always looking to offer easiest way for every users to sell your car hassle free. Get free car valuation on our site to sell your car in 20 minutes.