Classified ads to sell your car
---
When it comes to selling your car by posting classified ads on any media, newspaper or classified site is one of the traditional method for selling any car in Dubai. This method was proven for many vehicles buyer and seller for a long time but selling your car by posting ads takes lot of effort and time. Life in Dubai is quite busy and it hard to engage with lot of auto buyers and dealers for meeting, test drives etc.
Vey Easy Car is one of the few first companies in Dubai which provide all in one package services to our customer to make it easy to sell your used car. From car auctions to find potential buyers, from car inspections to paper work, we can take car of everything.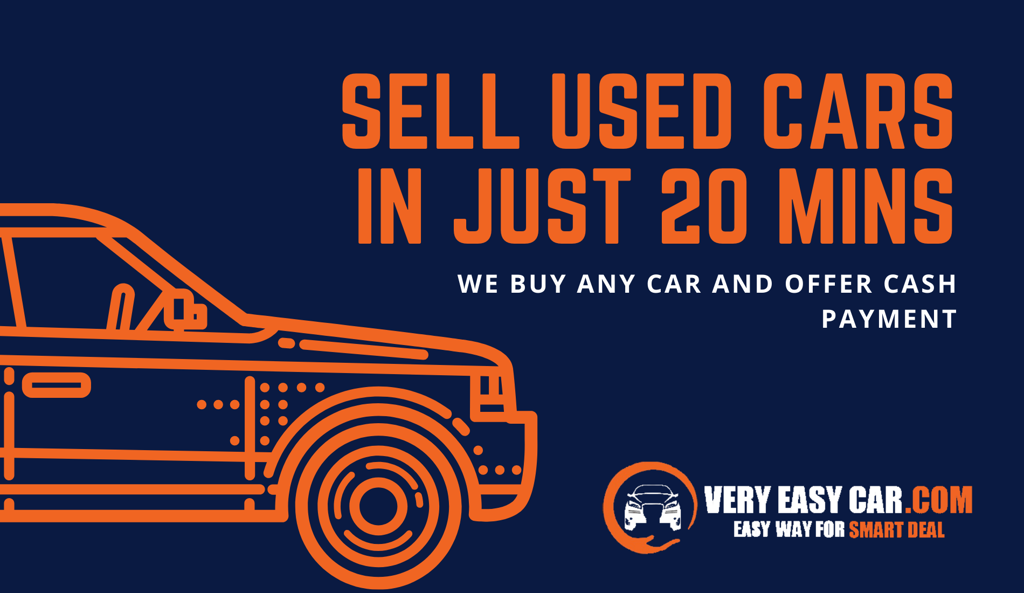 To sell your car through classified ads, you need to have lot of patience and spare time so you can engage with customers. there are plenty of website offers classified ads to sell car in Dubai and Abu Dhabhi. Most popular websites are Car switch, Dubizzle ads and CarshopDubai.com
Why chose us to sell your car
Simple answer, We offer instant cash payment and buy any car in 20 mins. When you evaluate your car on our website, we put your car detail on various auctions and partner website to get best market price for your car. Our prices are usually 14% to 30% higher compare to other car buying companies or car dealers because we usually export used cars in MENA regions and not to private customers like other car buyers do.