How to sell any car in Dubai – Best way to sell your car
---
Dubai is one of the most crowded city for expat in the world. Everything is temporary here from jobs to social life and from properties to vehicles and cars. At the end of day, every expat has to leave Dubai and before leaving UAE, they have to sell their car, house and any other assets and clear their outstanding loans and bills.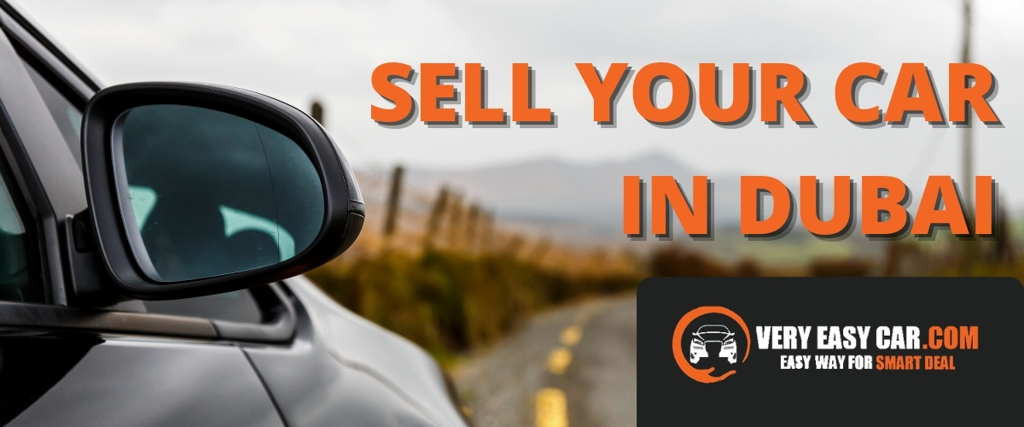 Selling a car in Dubai is one of the biggest hassles especially when you are in rush. You can post your car ads on classifies sites such as Car Shop Dubai (Used cars) or any other online marketplace and wait for buyers and dealers to response. You need lot patience if you want to sell your car in this way.
When it comes to sell car in Dubai, you have very limited options and choices. One of the best ways is to sell your car directly to Very Easy Car.
Very Easy Car Dubai is one of the oldest and most trusted cars buying company approved from RTA to buy and sell car, located in Dubai (Sheikh Zayed Road) and offers to buy any car from anywhere in UAE.
If you are looking to sell your car visit our website to get free car value. Our car value form is one of the best and most accurate car valuation calculator in Dubai, within 2 - 3 mins you will get the actual market price of your car. After valuation either you can book an appointment with us or wait for our representor to call you and help you to sell your car on best price.
Sell Any Car
People choose Very Easy Car to sell their cars because we buy any car - Not like other companies who buy only expensive or scarp or most popular car. We offer guaranteed offers for any car, we buy any car such as Toyota, Honda, Nissan, Audi, Suzuki, Mercedes-Benz, Mitsubishi, Kia, Ferrari, Lexus, McLaren, Bentley or any other car from any brand.
Our goal is to make easy process when you are selling your car without any risk, hassle, dealing with strangers and greedy car dealers. Our offers and prices are based on market condition and our team always try to offer best deal compare to other car companies or car dealers in market.
We also buy car which are financed by bank and helps you to clear and settle outstanding payment. The process takes 2 to 3 days as you have to submit clearance letter in RTA (Road & Transport Authority).
Also read our FAQ if you have question to ask before selling your car