Sell any used car in Dubai - We buy any car
---
With Very Easy Car, it takes up just 30 minutes or less to sell your car from any emirates or location in UAE.
When you want to sell a car in Dubai, there are plenty of listing websites and other options. To sell your used car via listing websites, you need to register and manually place an advertisement with quality photos with different angles, an enticing long description and your contact details. Once your listing is approved and live by website moderator, anyone who are looking to buy a used car in the UAE will contact you directly, set up a meeting and negotiate on price. There is no guarantee of a sale via this option and it can take some time.
The other popular option is to selling your car to car dealers and showroom. Through this route, you will need to visit car showrooms across the Dubai and attempt to persuade them to buy your car. It requires you to travel, lot of hassle and engage in direct negotiations and act as your own salesperson. However, there are various considerations to weigh up such as
Slow payment process
Very low price
Delays in paperwork
Very difficult to to sell financed car
Lack of services while selling car
We buy any car online

Buying a car is quite an easy task in Dubai but selling your car can be a long and very though process, hectic, time-consuming and very exhausted. There are numerous ways and options to sell any car in UAE, but you must be searching for some satisfactory, hassle free and beneficial deals.
It is now possible with us as we are the best and experienced car buyers in Dubai. If you want to sell used car and you are asking yourself "how do I sell my car in Dubai?", then you have come to the right place as we buy any car. Get free valuation of your car with our online estimate car value calculator, which will determine the best market price for your car. Our elite and experienced team of automotive professionals are committed to providing best customer service with the best and most reliable car buying process in the UAE.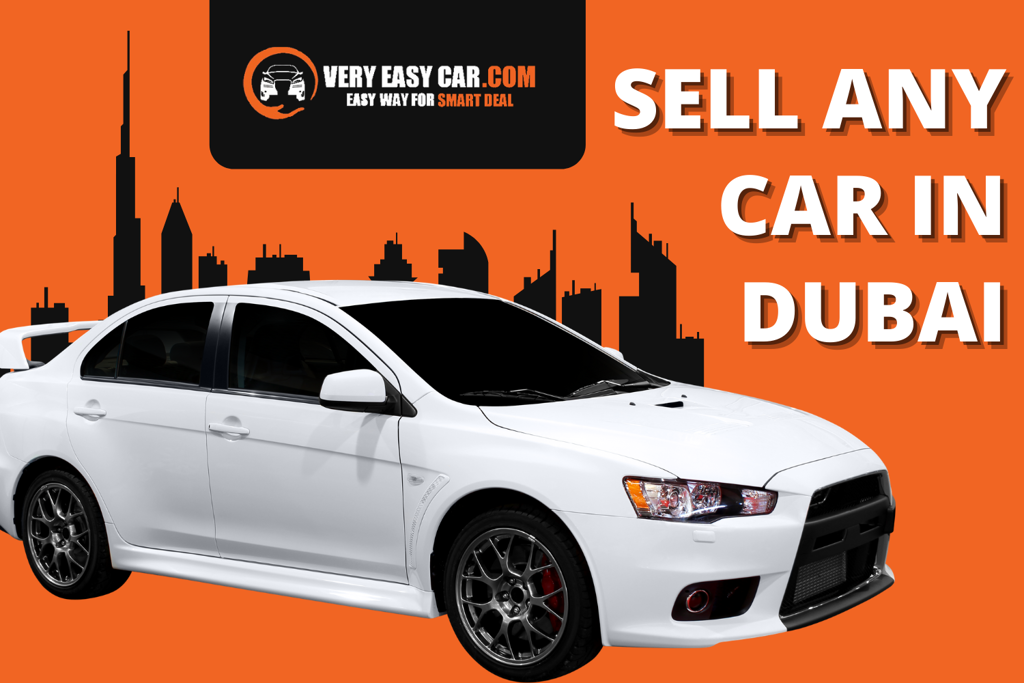 Sell any car
When it comes to selling your used car in Dubai, you will be under a lot of pressure. Over 100's of websites now allow you to sell your car online. However, it does not mean you can pick any of them and start the selling process blindly. With Very Easy Car, you can sell your car with confidence as we are one of the most experienced car buyers and operating since 2017.
We buy any car from scrap to high-end or luxury car, any maker or brand. We buy any model for Audi, Mercedes, Honda, Toyota, Nissan, KIA, BMW and Bentley.
Why choose us to sell any car in Dubai?
Very Easy Car is clearly the fastest, easiest and best way to sell your used car. Save yourself plenty of time and effort and get a realistic market offer for your vehicle based on the transparent assessment by our experts and car inspection team.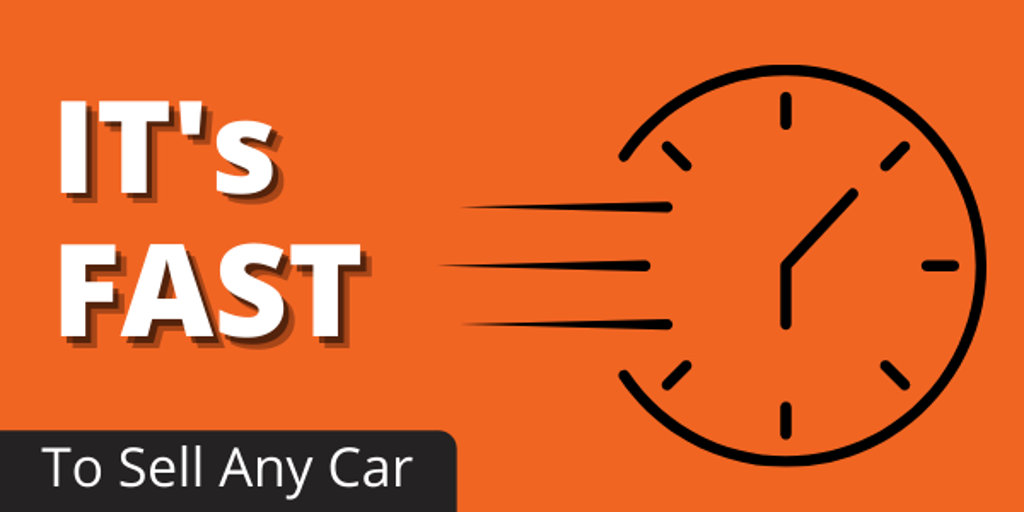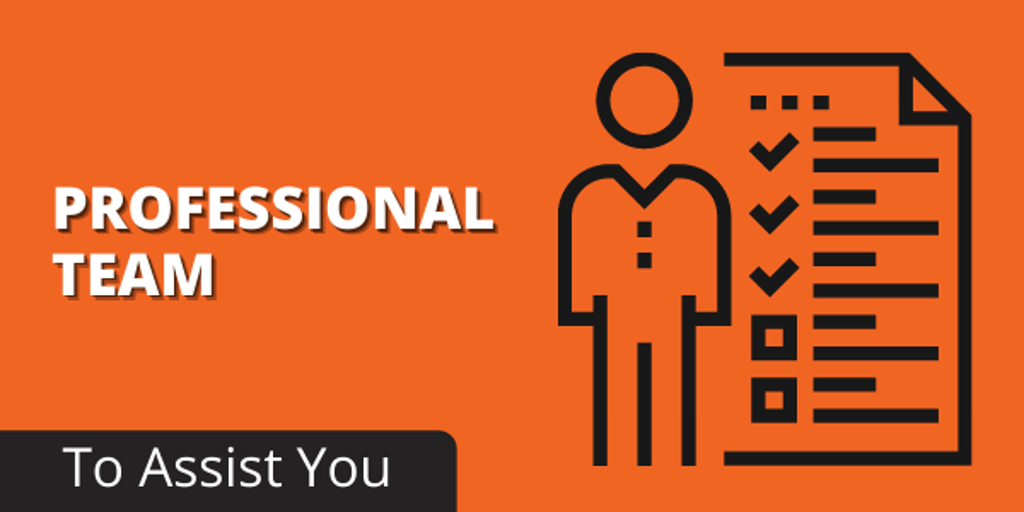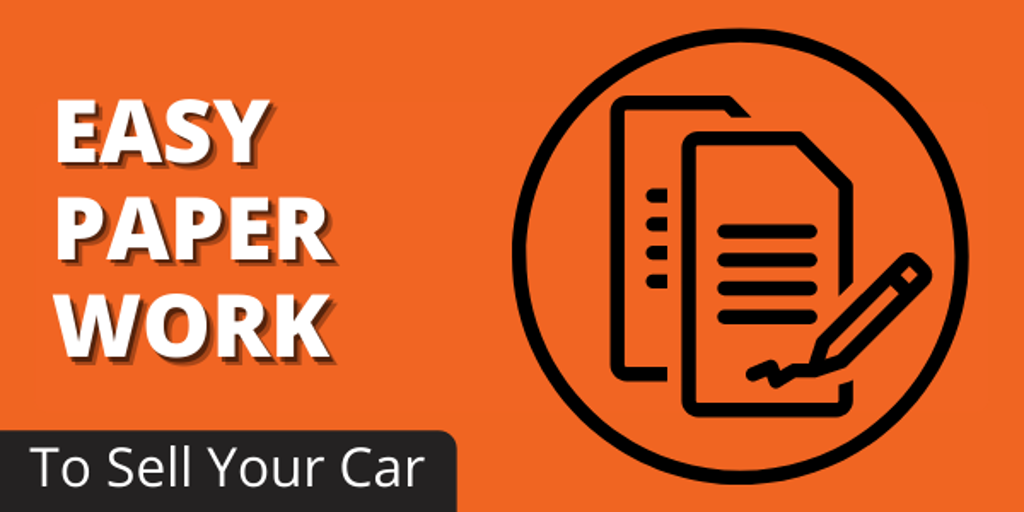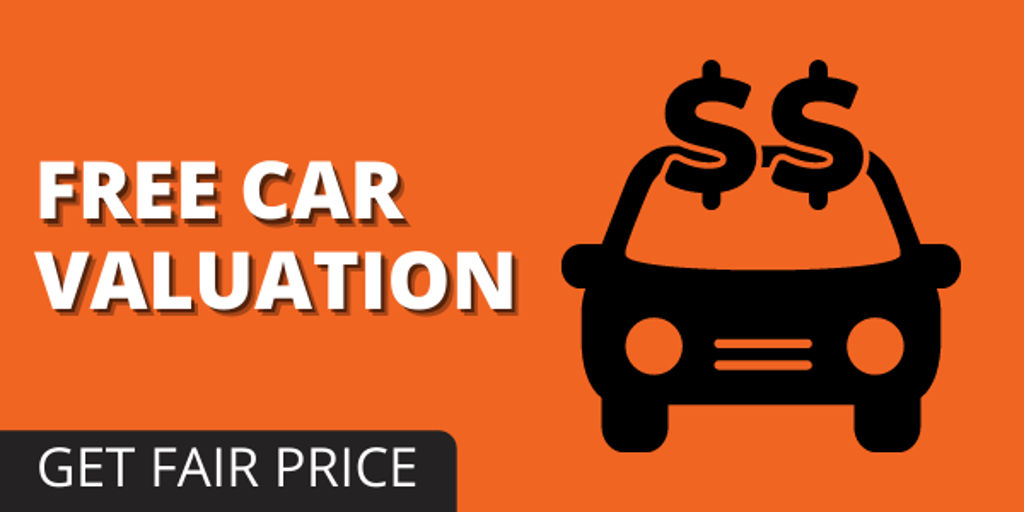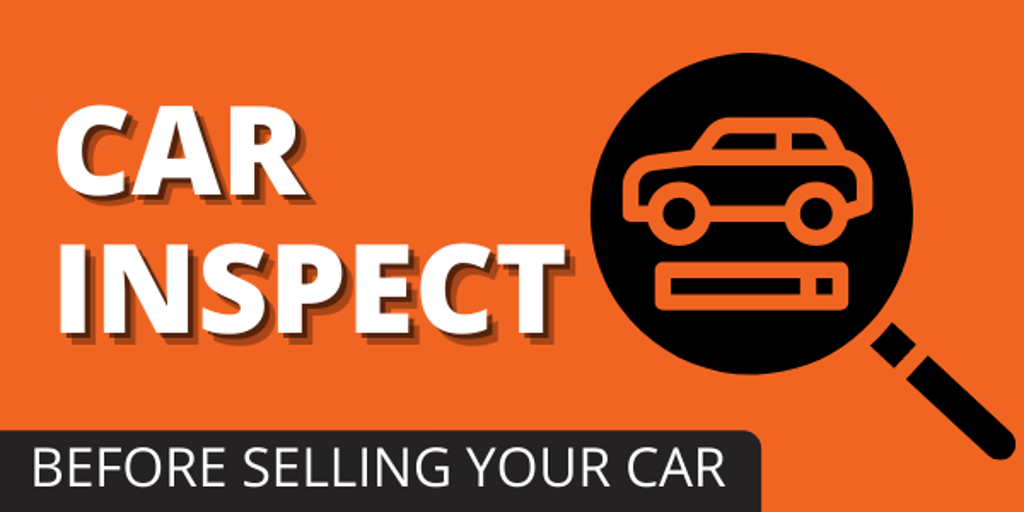 Sell your car in 20 minutes
With our company you can sell any used car in 20 minutes. Visit our car valuation calculator page, get fair estimated value about your car and book an appointment with us. Our staff all process from A-Z. We do all paper work, car inspection, transferring car ownership, pay all dues if it financed by bank and pay you all your money on same day via bank transfer or cash.