Guide to sell your car in Dubai
---
Selling used car by yourself is not a difficult task, but it does require your time, effort and attention. However, you'll have the most control over how much you want to get for your vehicle. You can do this by listing your used car in classifieds websites.
1.Know your car Value
First thing you need to know is actual market price for your car. In Dubai, prices for used cars are changing everyday depends on the car maker, brand name, demand and other factors. You can find tons of website to evaluate your car and get current estimated price for your vehicle.
2. Clear outstanding auto loans
According to UAE laws, you have to clear all outstanding balance if your car financed by bank, you cannot transfer remaining loan amount to new buyer. Some car dealers and companies offer to clear outstanding amount on your behalf and then deduct amount from actual car price.
3. Clear All Fines
You have to clear all due fines in order to change ownership of your car. You can check on your RTA app if there are any pending fines or any unsettled amount.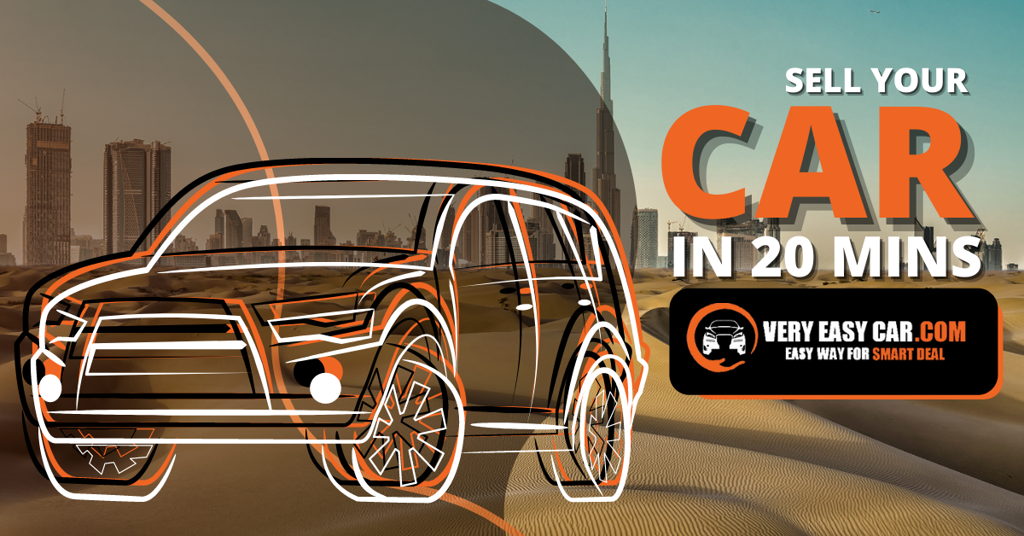 4. RTA vehicle test
To change ownership of your car, your used car will need to pass the RTA mandated vehicle test, which can be held at the same authorized center you choose for transferring car ownership. The test is valid for 30 days.
5. Know your negotiating power
Now you are ready to sell your car, the prices are different depends on who you ask, sometime car dealer are willing to pay more for some specific car brands and sometimes car companies. It's all depend on demand, some time they have some instant buyer who looking same model and willing to pay more. So always check with multiple companies and car buyers before making final decision.